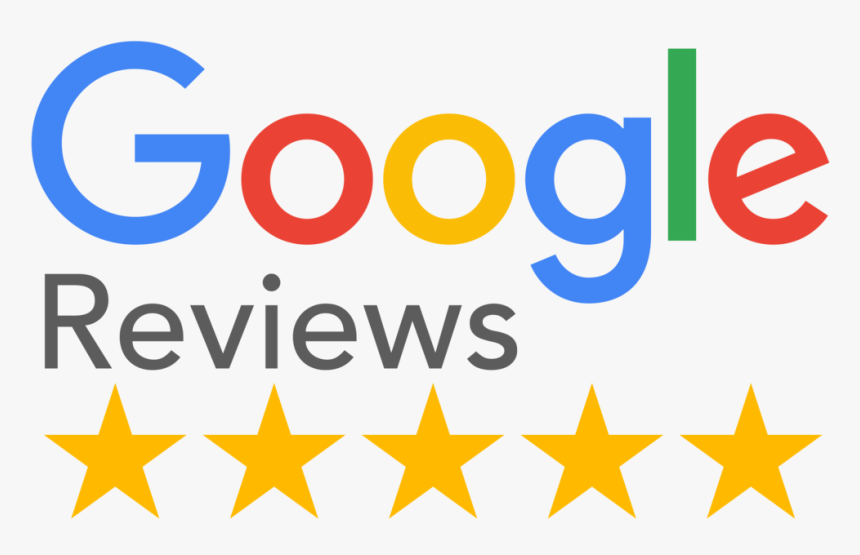 Location
County Lane
Merrimac 4226
Australia
Your business
Does your business have a turnover of over $200K per year? Please get in touch below.
Phone
Please leave a voicemail or text on 0405 203 884.
Email
You can ask me any question about SEO or the cost of rebuilding websites at clint@futurised.au.
I am writing this letter as a humble note of appreciation for the quality service provided by Clint at Futurised whilst dealing with our internet and hosting requirements over the last 4yrs.

In all of our dealings with Clint we have been treated with respect and guided through the process and reassured that a speedy resolution & suitable result, within our timeframe & budget was of the utmost importance.

Once again thank you for the good service and I wish the company a lot of success.
I have always found the responses that Clint provides to be clear and easily understood and it is obvious that when an urgent situation arises he dedicates all his time to resolving the matter promptly and with regular communication and updates.
Futurised has been our chosen IT provider since TIA Legal Group was established in 2010.

Futurised has been excellent in the services it provides, most importantly, the prompt solutions offered by Clint when an IT issue needs an immediate resolution – Clint has always delivered!
Clint provides excellent technical support for our website so we can get on with our work while he takes care of security and updates. If things go wrong with the website he's always quick to respond and work on solutions. It's obvious Clint knows what he's doing, but the best thing is he takes the time to explain things clearly and simply.
Clint at Futurised provides fast, efficient & excellent hosting & support for our WordPress website, taking care of all aspects including security & updates. Very thorough with his work, & always available when problems occur. We appreciate all that he brings to our business, especially his diligence & expertise.
Clint has been a great help with providing support and advice to one of our customers websites. He is always honest and friendly to deal with.
Clint is a valuable part of our growing business. He is always on call with a quick response if I have any questions.
Futurised are fast, efficient and professional. Whether it's a problem or an add on the work is completed on time every time. Nothing is too much trouble.
We have utilised Futurised services over the past 4 years now and have found Clint to be very reliable, helpful and responsive in meeting all of our internet and hosting needs. We would highly recommend Futurised services to anybody else who would like to promote their business on the web.